Welcome
Whatever your skill level...
Whatever your current skill level with Excel, our specialised, proven training courses can further your knowledge, hone your abilities, and supercharge your efficiency. Each year since 1996 we have trained hundreds of Excel users from beginners to the most advanced power users. We offer unique bespoke courses for advanced Excel users as well as our most popular Intermediate course, attended by thousands of satisfied clients.

Long story short? If you use Excel, our Excel courses can make you better at your job (no matter what that is).
About
There's more to Microsoft Excel...
There's a lot more to Microsoft Excel than you probably even realized, and there's a use for it no matter what you do. It's more about problem-solving in an organized manner than it is about rows of data. Making this shift in perspective will allow you to think more critically about how Excel can help you:
Organize data in an easy-to-navigate way.
Do basic and complex mathematical functions so you don't have to.
Turn piles of data into helpful graphics and charts.
Analyze data and make forecasting predictions.
Create, build, and edit pixelated images (yes, creatives use it too!).
Use secure macros to bypass time-wasting, repetitive data entry tasks.
Why Attend?
Why attend one of our Excel courses?
The majority of people only have a basic understanding of the software. By undertaking some of our specialised Microsoft Excel courses and getting more training, you can really transform Excel into a powerful tool for managing your work and business. Extra training in Microsoft Excel ensures you have a far more efficient view of your operations, freeing up time.
Testimonials
"Professional Training have provided CPD training in Microsoft Excel for our members since 1997. We value their hands-on approach, real-life business knowledge, practical examples and case studies, as well as the low trainer to participant ratio. Our members concur with our evaluation of Professional Training, giving them a NPS score of over 90% for their Microsoft Excel CPD courses in the past year."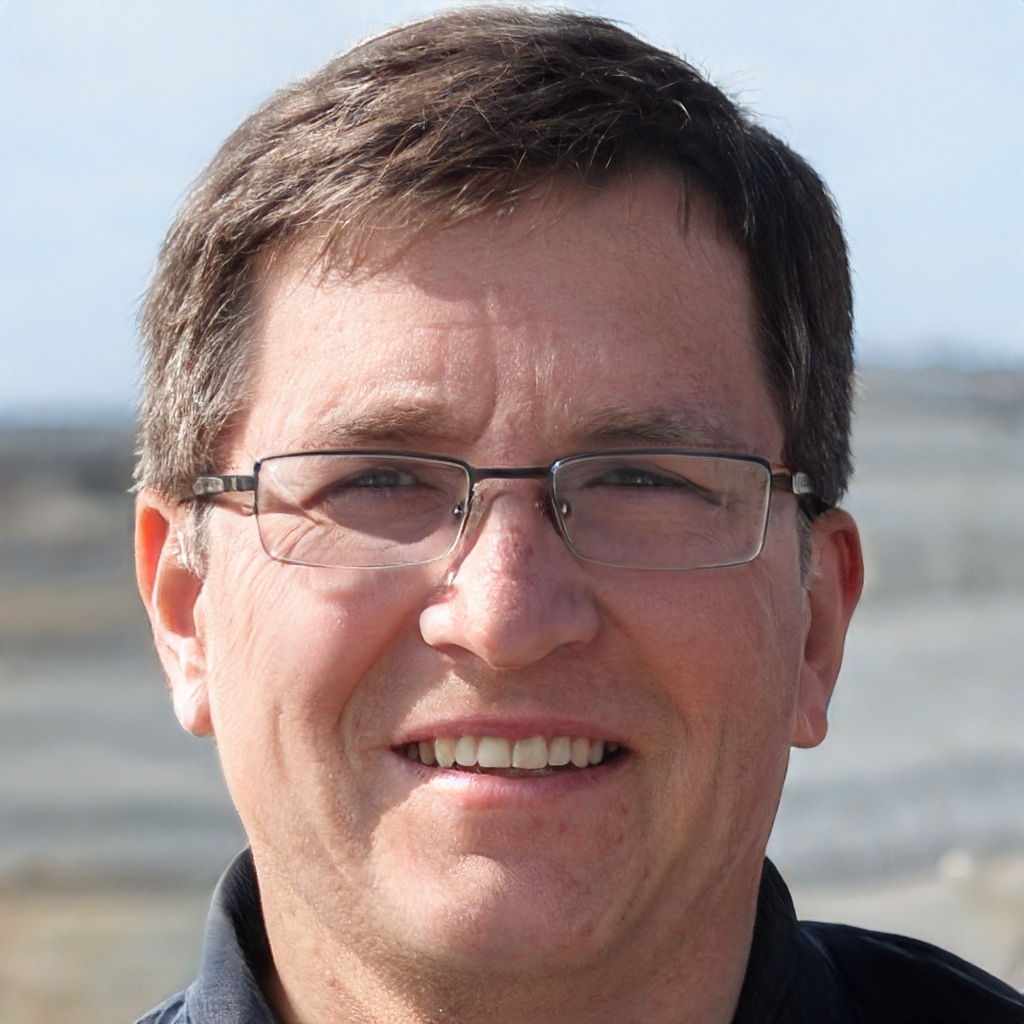 Continuing Professional Development Director

"Great learning experience – very interactive and the examples were easy to follow. Learning to design and use Pivot Tables for my own daily work was the most useful part for me and the possibilities with all of the Charts was endless!"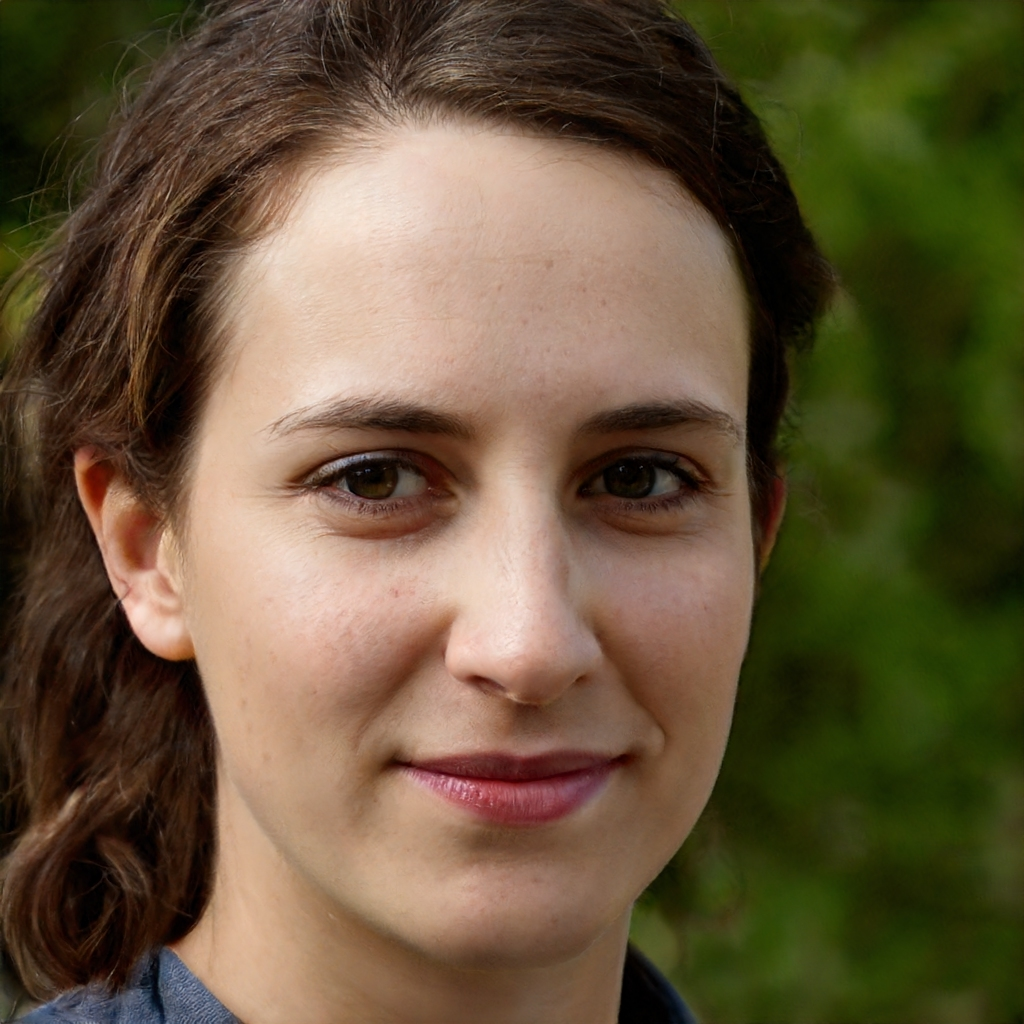 Finance Team member | Intermediate Excel participant